Posted under:
General
Posted on: June 24, 2016
Examine How Effective Dental Sealants are for Children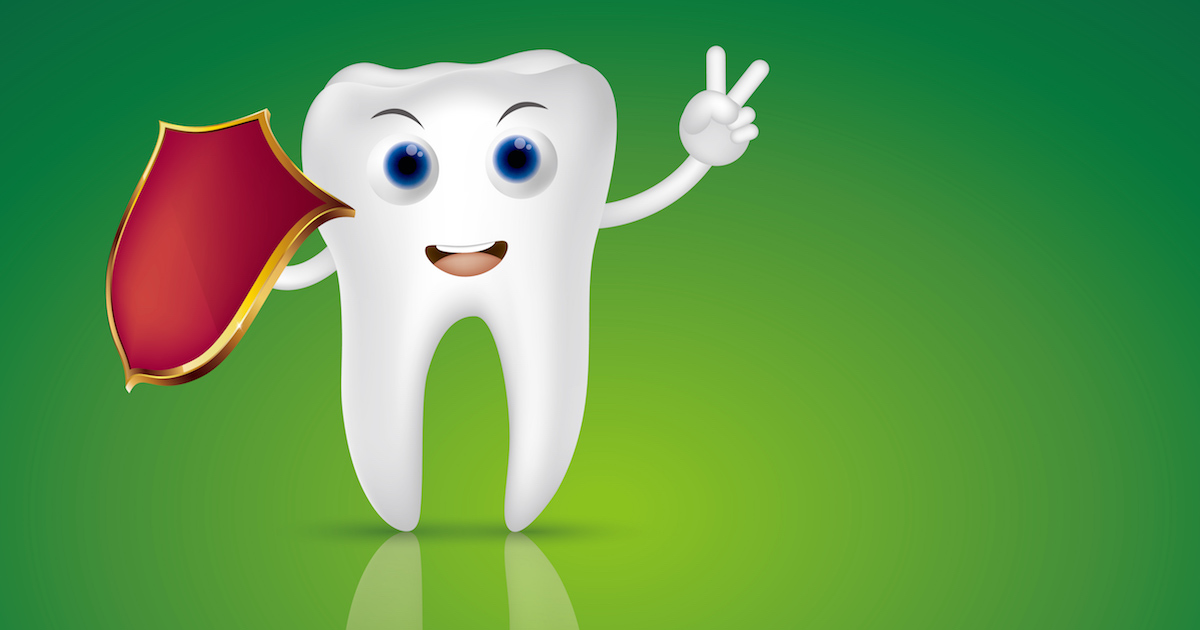 With more and more children getting dental sealants today, you probably want to know how effective they really are. Find out about the effectiveness of this protective dental measure.
Evidence of the Effectiveness of Dental Sealants
Family dentistry experts have evaluated more than 15 years of research and concluded that dental sealants are a highly effective way to protect children from cavities. Studies showed that tooth sealants offered 100 percent cavity protection and were an important part of a child's healthy dental development. Plus, these studies clearly demonstrated the effectiveness of dental sealants against tooth decay, regardless of whether or not children had the additional cavity protection of fluoridated water.
All Tooth Sealants are Not Equal in Effectiveness
Dental sealants aren't simply a one-kind-fits-all solution. Instead, there are three types of dental sealants available from practically every affordable dentist in Suffern. The sealants are classified by the way they are hardened, which can be self-cured, ultraviolet light-cured, and visible light-cured. Research showed that self-cured tooth sealants are slightly more effective than ultraviolet light-cured sealants. While the increased effectiveness of self-cured sealants was shown over a two-year span, further family dentistry research would be needed to establish any long-term difference in efficacy.
How to Keep Dental Sealants Effective
Did you know that dental sealants can provide protection for up 10 years with proper care? Yet sometimes, they become chipped or cracked, reintroducing the risk of cavities. Luckily, tooth sealants can be easily repaired or replaced for a very low cost. And by having an affordable dentist in Suffern fix faulty dental sealants as soon as they require repair, their effectiveness can be fully restored to continue their cavity protection.
To learn about our family dentistry practice in Suffern, call Ramapo Dental Care today at (845) 512-1219 or make an appointment.
---
Ramapo Dental Care offers affordable family dentistry and gentle, compassionate dental care in Suffern. Our office is conveniently located with extended hours to meet your needs. At Ramapo Dental Care, we provide most dental services, from basic preventative care and general dentistry to specialized procedures and complete dental reconstruction. We accept most dental insurance plans and offer affordable financial solutions for any budget. Patient satisfaction is our top priority and we strive to provide the exceptional, affordable dental care and personal touch that lead to lasting relationships. A smiling patient is our greatest reward and we look forward to keeping those smiles healthy, beautiful, and bright. Discover an affordable dentist who truly cares at Ramapo Dental Care.