Posted under:
General
Posted on: May 13, 2016
How to Treat Each Case of Cracked Teeth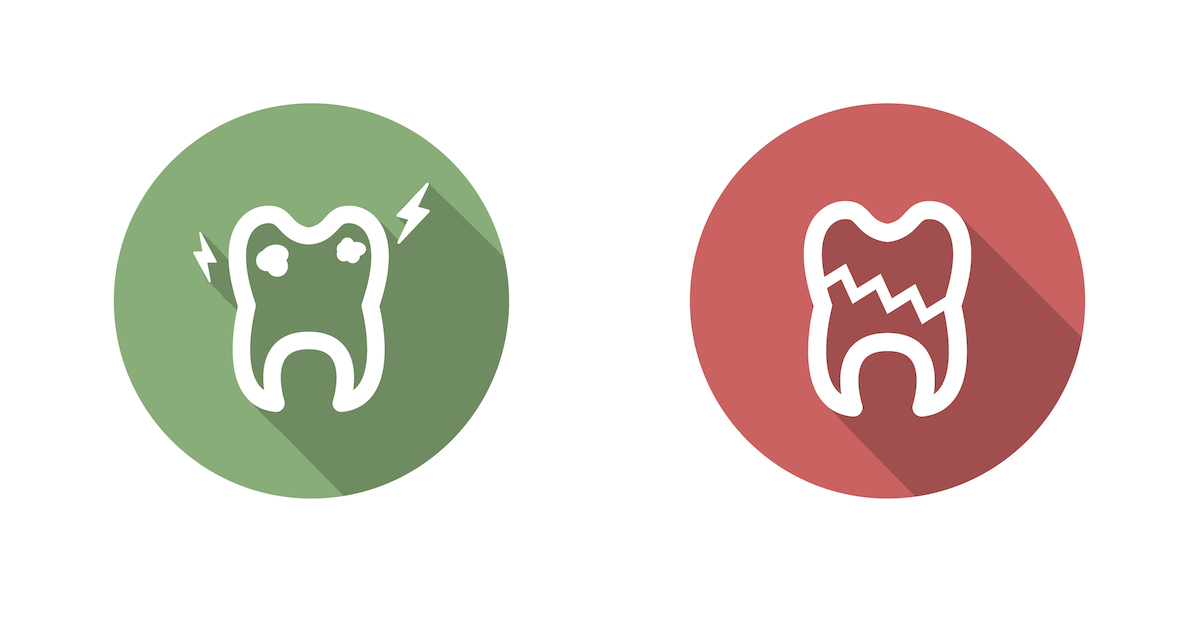 What should you do if you crack your tooth? Use this expert guide to decrease and deal with the damage.
The Deal on the Danger of Cracked Teeth
No matter the size of the crack in your teeth, you need to take action immediately to protect your dental health. And the sooner you spot the problem and seek out affordable dental care, the better your chances of saving the tooth and preventing the problem from worsening. You may not notice your tooth has cracked at first, but you will soon feel pain when chewing or putting pressure on the tooth. As soon as you see or feel the crack, visit a Dentist in CITY to treat the dental concern.
Treating Cracked Teeth
You may be surprised to learn that there are several available and affordable dental care treatments for repairing cracked teeth. The right treatment for each case depends on the degree of the crack and extent of dental damage. After a thorough examination, a Dentist in CITY can determine the right treatment for you. Here's a look at the four top treatments and their ideal uses:
A Cracked Tooth – These types of cracks typically run vertically from the top of the tooth's crown on down. The best treatment is a root canal, followed by a dental crown. Be aware that a very deep crack may demand that the tooth be extracted.
A Fractured Cusp – When the crack is in the raised section of the tooth called the cusp, the tooth simply breaks off on its own, or it will need to be extracted. Once removed, a dental crown is used to cap and protect the tooth.
A Split Tooth – When you don't treat a cracked tooth, the crack can delve deep beyond the root and make the tooth split. While a root canal can sometimes save the tooth, it may need to be extracted if the damage is severe.
A Vertical Root Fracture – A crack that extends through the entire tooth will typically require dental surgery to save the tooth.
Remember, only a dental professional can determine your best treatment, so go to a dentist at the first sign of suffering.
To get the dental care you deserve from an affordable dentist in Suffern, call Ramapo Dental Care today at (845) 512-1219 or make an appointment.
---
Ramapo Dental Care offers affordable family dentistry and gentle, compassionate dental care in Suffern. Our office is conveniently located with extended hours to meet your needs. At Ramapo Dental Care, we provide most dental services, from basic preventative care and general dentistry to specialized procedures and complete dental reconstruction. We accept most dental insurance plans and offer affordable financial solutions for any budget. Patient satisfaction is our top priority and we strive to provide the exceptional, affordable dental care and personal touch that lead to lasting relationships. A smiling patient is our greatest reward and we look forward to keeping those smiles healthy, beautiful, and bright. Discover an affordable dentist who truly cares at Ramapo Dental Care.