Refreshing Remedies for Halitosis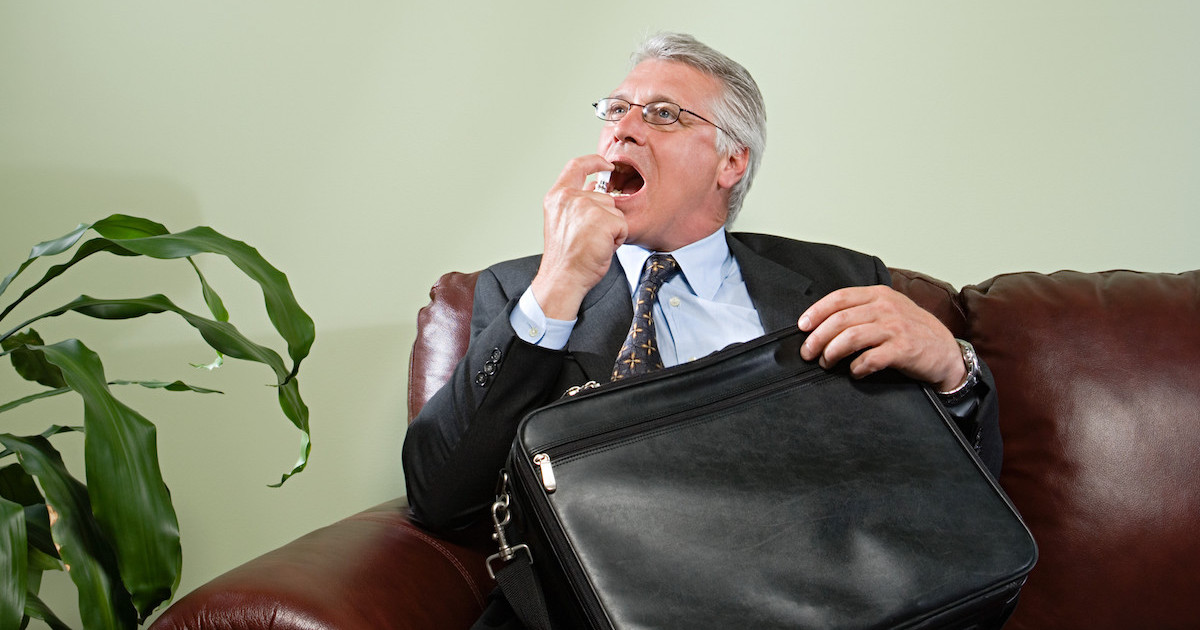 If you have halitosis, you're not alone, because millions suffer from bad breath. Fortunately, you can easily stop halitosis with the following expert tips.
Brush and Floss Daily
According to family dentistry experts, brushing and flossing are the two most effective ways to reduce or prevent halitosis. See, failing to practice these oral hygiene basics can cause food and plaque to remain on your teeth and gums, which results in bad breath and serious dental problems. Make sure to brush and floss for two to three minutes at a time at least twice a day.
Scrape Your Tongue
Your tongue tends to collect oral bacteria, which can cause bad breath if not removed. By brushing your tongue with a toothbrush or tongue scraper, you can remove this bacteria and avoid halitosis.
Rinse with an Antibacterial Mouthwash
Boost your daily oral hygiene routine with an antibacterial mouth rinse that helps reduce plaque and freshen breath.
Choose Healthy Foods and Drinks
You know that pungent foods such as garlic and onions can cause bad breath, but did you know that choosing healthy foods can help you avoid halitosis? Try to include these in your daily diet to keep your breath at its best:
Dark greens and a rainbow of vegetables
Fruit of all kinds
Proteins such as fish, poultry, lean meats, beans, and nuts
Whole grains
Drink Enough Water
Family dentistry experts say that one of the simplest ways to reduce halitosis is simply by drinking water throughout the day. That's because it helps rinse away lingering food in your mouth, which attracts odor-causing bacteria. It also keeps your mouth moist to prevent a case of dry mouth, which is a common side effect of some medical conditions and medications.
Go for Professional Dental Visits
Just as important as healthy oral hygiene at home is seeing an affordable dentist twice a year for professional check-ups and cleanings. See, many cases of bad breath are caused by serious dental issues. If you experience any of these problems, have them treated right away by an affordable dentist.
To learn about our family dentistry practice in Suffern, call Ramapo Dental Care today at (845) 512-1219 or make an appointment.
---
Ramapo Dental Care offers affordable family dentistry and gentle, compassionate dental care in Suffern. Our office is conveniently located with extended hours to meet your needs. At Ramapo Dental Care, we provide most dental services, from basic preventative care and general dentistry to specialized procedures and complete dental reconstruction. We accept most dental insurance plans and offer affordable financial solutions for any budget. Patient satisfaction is our top priority and we strive to provide the exceptional, affordable dental care and personal touch that lead to lasting relationships. A smiling patient is our greatest reward and we look forward to keeping those smiles healthy, beautiful, and bright. Discover an affordable dentist who truly cares at Ramapo Dental Care.