Posted under:
Root Canal
Posted on: August 19, 2016
See If Porcelain Crowns Can Soothe and Improve Your Smile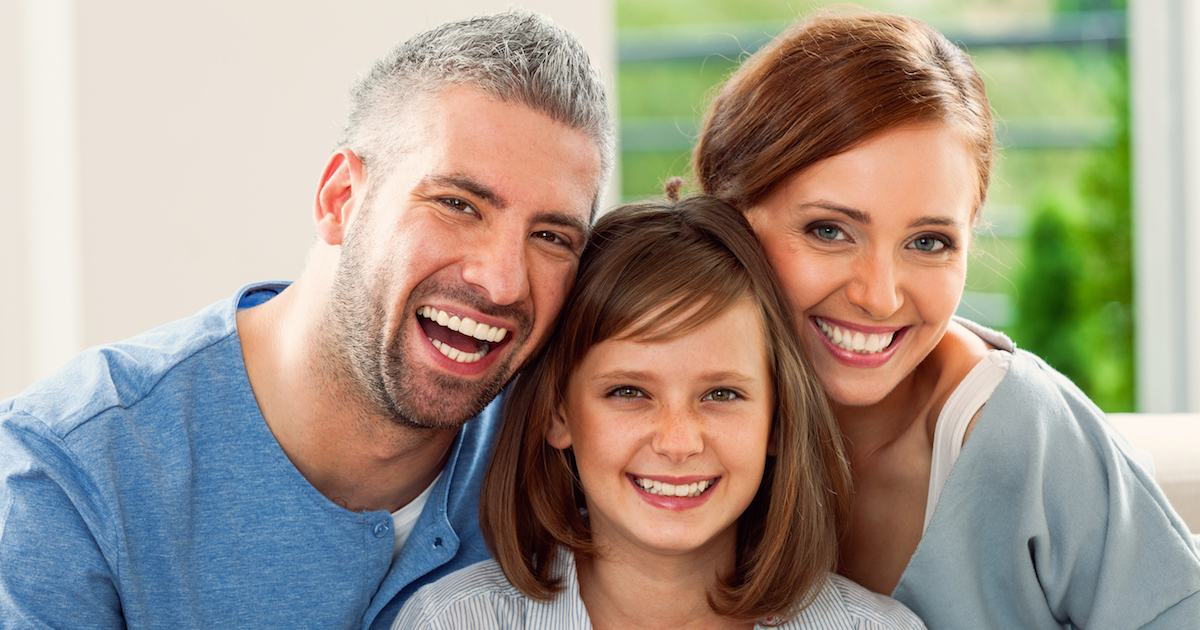 If you're troubled by your teeth, your three choices for treatment are cosmetic dentistry veneers, cosmetic dentistry bonding, and dental crowns. To improve both the appearance and function of a tooth, you will find dental crowns are typically the ideal treatment for you.
What Are Porcelain Dental Crowns?
Dental crowns are tiny caps that cover natural teeth to improve their appearance or function. They have become so popular that they are now offered by nearly every affordable dentist Suffern. While there are different kinds of dental crowns, dentists usually recommend porcelain crowns because they can be colored and shaped to closely match your other natural teeth. Porcelain crowns are custom-created in a dental lab and secured onto the front of teeth. Once they are properly positioned by your dentist, they are hardened with a special curing light to fully and securely restore your teeth.
When Porcelain Crowns Are Right for You
Your three primary options to enhance your smile are cosmetic dentistry veneers cosmetic dentistry bonding, and porcelain dental crowns. They all can be used to improve the look of a tooth, but dental crowns can also improve a tooth's function and strength. To determine which is best for you, you will first need to schedule a consultation with an affordable dentist Suffern to determine the right treatment for you. The dentist will usually recommend choosing porcelain crowns in the following cases:
To restore a tooth's original function
Enhancing a smile's aesthetic appeal
To create a natural appearance.
When tooth decay has destroyed most of a tooth
When a traumatic event or accident has caused irreparable damage
To cover severe enamel erosion
When a person grinds or clenches their teeth so badly that it destroys their natural tooth
How To Maintain Porcelain Crowns
It's surprisingly simple to keep porcelain crowns looking good and staying strong for a very long time. They require the same dental hygiene as natural teeth, such as brushing at least twice a day, daily flossing, and regular check-ups and cleanings from an affordable dentist Suffern.
To learn about our family dentistry practice in Suffern, call Ramapo Dental Care today at (845) 512-1219 or make an appointment.
---
Ramapo Dental Care offers affordable family dentistry and gentle, compassionate dental care in Suffern. Our office is conveniently located with extended hours to meet your needs. At Ramapo Dental Care, we provide most dental services, from basic preventative care and general dentistry to specialized procedures and complete dental reconstruction. We accept most dental insurance plans and offer affordable financial solutions for any budget. Patient satisfaction is our top priority and we strive to provide the exceptional, affordable dental care and personal touch that lead to lasting relationships. A smiling patient is our greatest reward and we look forward to keeping those smiles healthy, beautiful, and bright. Discover an affordable dentist who truly cares at Ramapo Dental Care.